If you're looking for a rugged off road fat tire or a step through with a front basket to do some shopping around town, we have the perfect electric bike for you. From the number one manufacturer of electric bicycles in New York.
Big Cat Premium Electric Bikes
Our gently used demo & showroom models are available for purchase at amazingly low prices!
They all come with a 30 guarantee so you have peace of mind with your purchase.
Call us at 631-285-2298 for more information.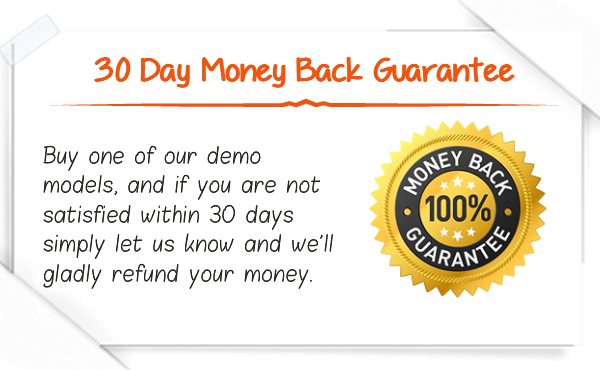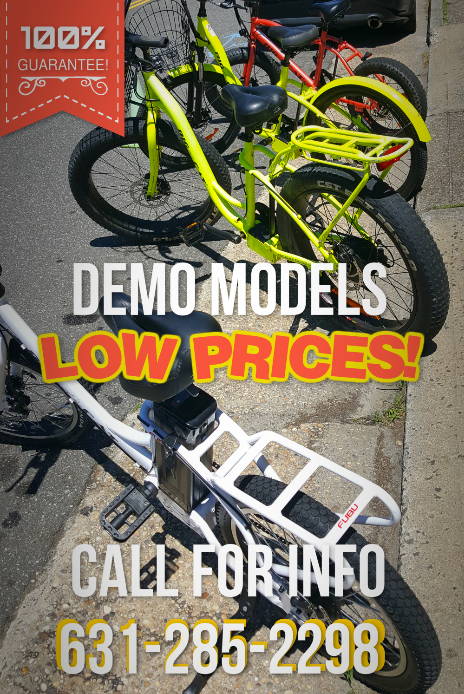 Big Cat Bikes On Instagram