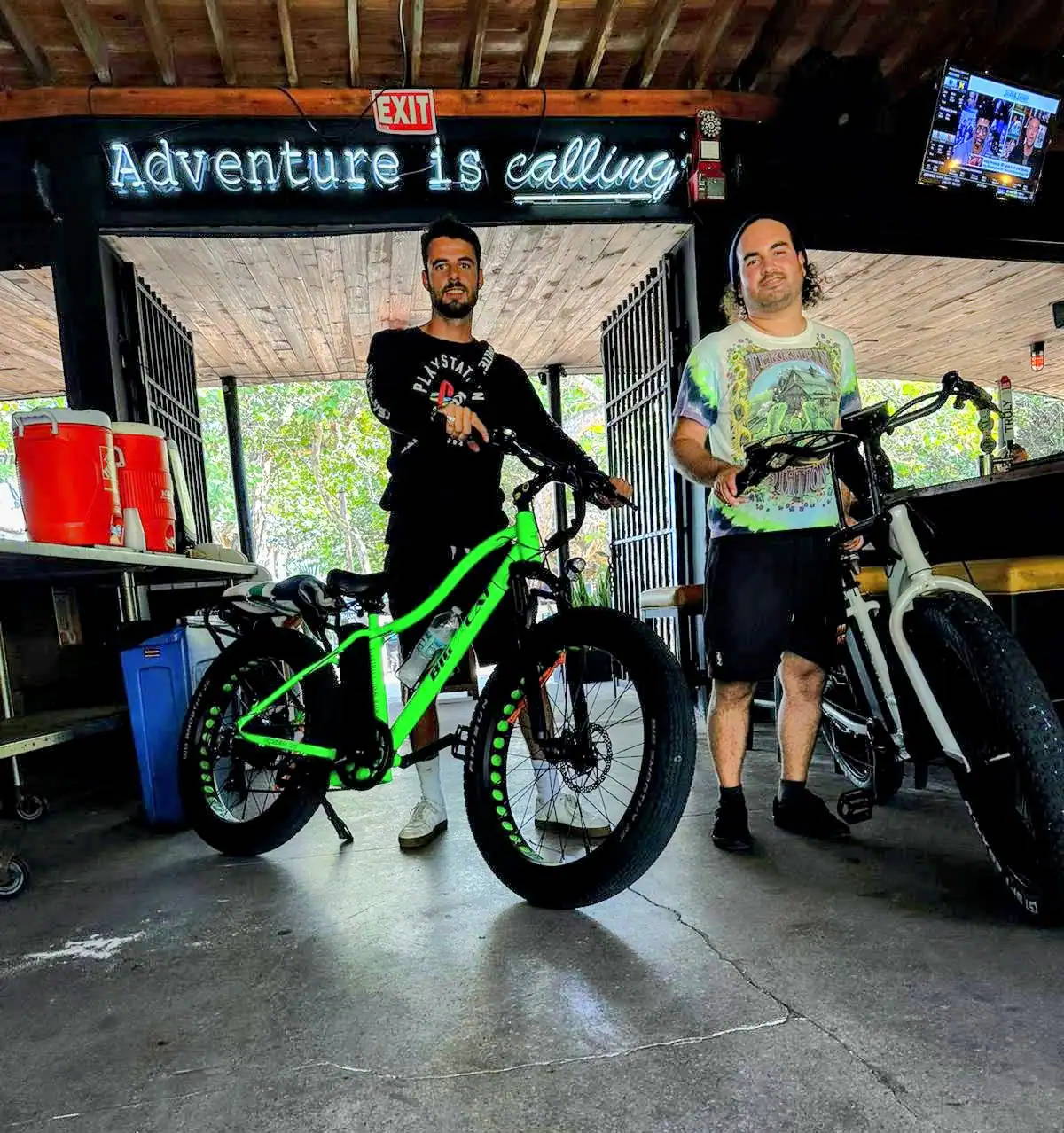 Hey! My Name's Robby. I'm a South Florida native and I'm extremely passionate about cycling and local history. I've designed a bike route around Fort Lauderdale which is safe, easy, and takes you to landmarks and hidden gems you wouldn't want to miss while visiting. On this ride, I'll bring my DSLR camera and a tri-pod to fill your Instagram with professional vacation photos.



Environment & bikes that inspire
Assisting people in getting the most out of their vacations is the first and only career path I've explored which has truely fulfilled me. I believe in the importance of understanding our history and my mission is to deliver it in an immersive and engaging way. My focus is to explore local diversity in both nature and people, to capture new experiences in photos my guests can take home with them, and foster an appreciation of all cultures and cuisines. I believe a bicycle is the ultimate vehicle to immerse oneself in a new enviornment and my fat tire ebikes are so much fun!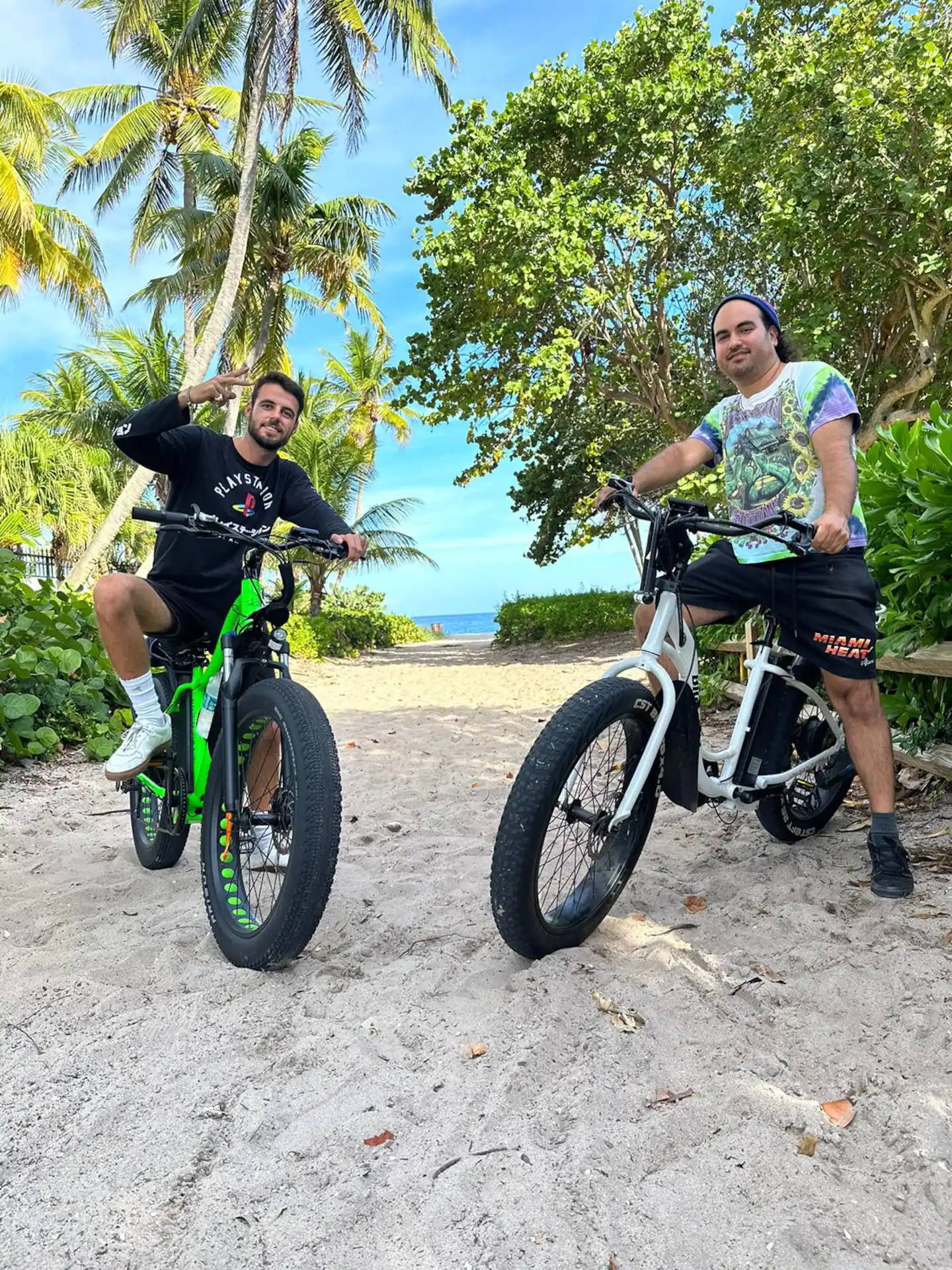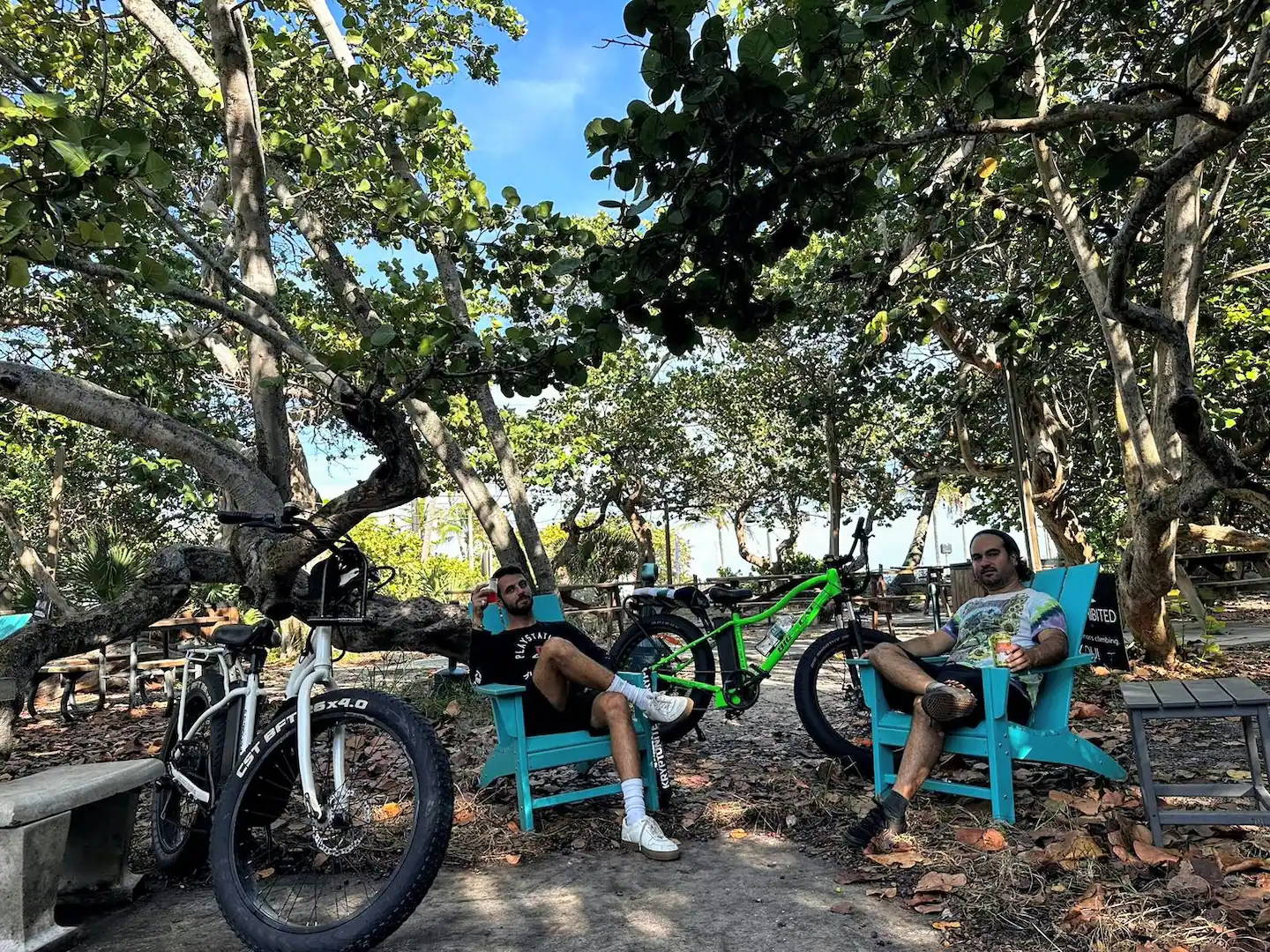 ---
Click the button below for more information and book your tour now!

It's an unforgettable experience!
---